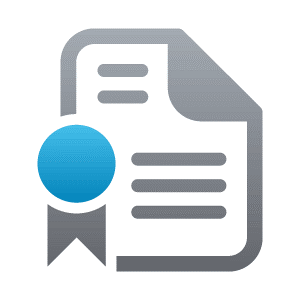 In working with resource managers in other services organizations and internal IT departments, one of the key issues they continue to struggle with is effectively aligning the supply of resources with future demand. The Resource Management Institute, which we founded just last year, provides an industry vehicle to advance the discipline of Resource Management and further the interests of the Resource Management community.
RMI is actively engaged in setting up professional standards and resource management standards, conducting research and providing access to information and resources
It has designed a certification, RMCP®, the first-of-its-kind program specifically for resource managers, promoting and supporting competency development for RM professionals
It has trained numerous resource managers with modern resource management techniques that helped their organizations drive billable utilization improvements of 5 to 20% – saving millions of dollars annually
One of the great benefits of joining the RMI (it's free to join by the way) is the opportunity to connect with your peers in the same industry and engage with members for educational and networking events
If you are interested in learning more about RMI, check out the references below:
Join the RMI – Become part of this exciting new community and start sharing, collaborating, and learning about the fastest growing new discipline for human capital intensive businesses today! Did I mention it's free to join?
RMCP® – Professional certification program designed specifically for RMs to help professionals better manage human capital productivity and utilization.
Building Sustainable Competence in Resource Management:  The Case for Certification – This complimentary white paper provides both a rationale and a call to action to utilize skills certification as a key step toward institutionalizing sustainable resource management processes and competency.
If you have any questions about the RMI or the RMCP® certification, please visit https://resourcemanagementinstitute.com.