From a Tactical Resource Manager to Strategic Resource Manager: Soft Skills Make the Difference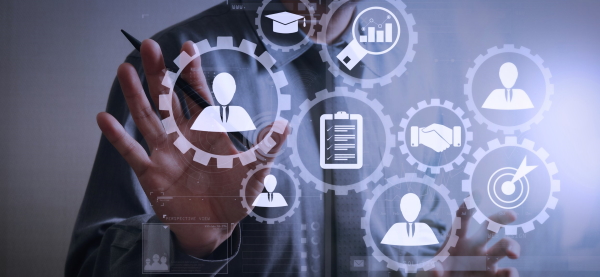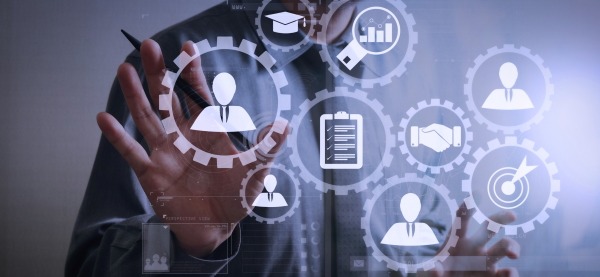 While resource management process excellence is very important, today's resource management professional must also be able to identify, articulate, and manage every allocation of resources using effective communications and interaction skills with all responsible constituencies. This includes all aspects of constituent interactions – examples:
Expressing RM project allocations in terms of best fit, economic impacts, and resource specific considerations
Addressing resource conflicts with appropriate soft skills to turn conflicts into resource solutions
Building confidence in resource management processes with constituents leading to increased adoption of RM necessary processes and constituent support
Becoming the 'advisor' to constituents looking to solve both tactical and strategic RM business needs and leading to improved business outcomes
The key difference between a tactically focused resource manager is one who is primarily managing staffing activities (administration), and the strategically focused resource manager who recognizes that good RM is finding a balance of serving the economic needs of the business while meeting the priorities of our most important assets, people! We believe good soft skills make all the difference for enabling the resource manager to be able to perform their role while achieving target strategic outcomes from your resource management initiatives. Those outcomes would include better project performance, lower cost of delivery, and improved employee engagement leading to lower attrition and improved employee morale.
Download your complimentary white paper!