The Top 10 Reasons Projects Fail: How to Avoid the Most Common Project Related Pitfalls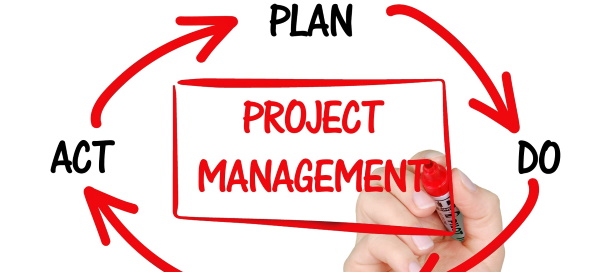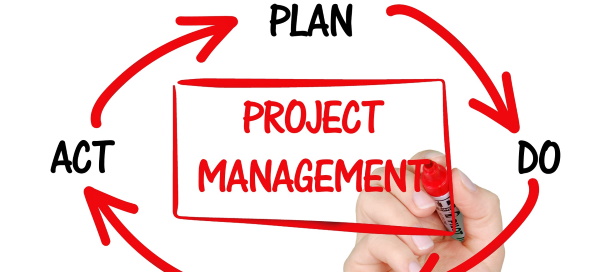 While we generally know what a pitfall is in the business world and understand that they should be avoided, the most obvious traps are still sometimes the ones we fall into – especially when managing projects with dozens of competing priorities that distract us and take our eyes off the trail ahead.
When buyers of professional or consulting services respond to satisfaction surveys, three consistent themes emerge regarding project management:
Project Methodology – Project managers need to refine and strengthen their organizational and communications skills in order to deliver projects more effectively
Cost & Value – Customers want to understand the extra value they receive for the higher cost, specifically around the use of a project methodology and manager
Quality – Customers are often concerned that while there was some level of testing in place, quality controls were not consistently used
Keeping these themes in mind, this paper will identify the top ten reasons projects fail and focus on how to avoid these common project management pitfalls.
Download your complimentary white paper!