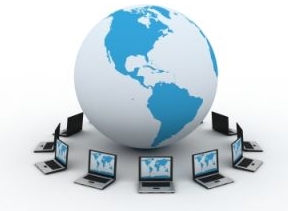 It's time for the third annual webcast on the State of Resource Management! The live webinar is scheduled for Thursday, February 16 at 12 PM ET.
Too many services organizations and internal IT departments continue to struggle with how to address the complex challenges of managing human capital efficiently and effectively. This struggle has contributed to project performance failures exceeding 35%. Consistent and predictable deployment and utilization of project based resources is the difference maker for achieving peak project performance while minimizing labor costs.
RMO leaders, resource management professionals, project management professionals, IT services, and professional and consulting services leaders — join us for this highly informative webcast where we will provide key trends in resource management best practices across the industry and some of the issues that challenge the application of these practices. Joining us during this webcast will be Rob Spreadbury, Global Operations Director, Professional Services at NCR to share their experiences implementing these leading resource management best practices throughout their global organization.
Learn more and register for The 2017 State of Resource Management webinar today!