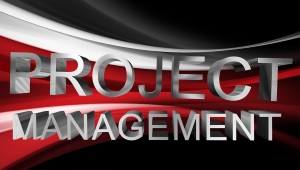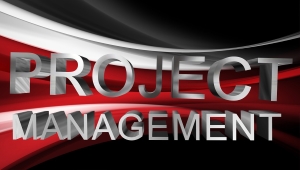 What is sometimes overlooked in project management is the importance of soft skills. How to effectively engage with a client; manage scope creep; and effectively handle complaints and issues are just some of the valuable soft skills every project manager needs to help drive successful project delivery.
We have years of experience training services personnel and one of our most popular training courses is Soft Skills for the Project Manager. It is easy to see why, this is practical training that project managers can put into practice fast!
The curriculum includes three sessions:
Role and Dynamics of a Project Manager defines the role and responsibility of a PM, explores responsibility and authority, discusses behaviors of a successful PM and provides insights and techniques for meeting management.
Communication Strategy and Tactics discusses what to communicate and to whom, how to develop and communicate key messages, and provides tools and techniques for how to communicate issues and risks effectively.
Scope and Change Management is an incredibly valuable session covering effective practices for scope management, detailing how to manage change and its relationship to scope management, and tying concepts of communication and tools for managing scope and change processes.
Visit our Project Management Training page today for more information. Also, check out the soft skills white paper we recently published, Soft Skills: The True Life-Blood of a Healthy Services Organization.