Today the Resource Management Institute announced it is expanding its professional certification program for resource managers with the availability of an on-demand certification option. If you're not familiar with the certification program, RMCP® offers resource management professionals an opportunity to achieve certification by demonstrating proficiency in resource management best practices, while helping professional and consulting services teams, internal IT departments, product development organizations and other project-based service providers build mission critical skills for efficient management of human capital leading to improved project performance.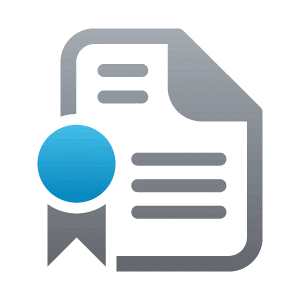 The program teaches how to implement Just-in-Time Resourcing®, a process solution developed for achieving highly efficient deployment of human capital for project-based services delivery. This new on-demand format of the RMCP® program is designed to meet the growing demand for highly effective resource management by companies and resource management professionals around the globe.
RMI Managing Director Randy Mysliviec said, "In just the first six months of 2019 RMCP® certifications have more than doubled the number from all of last year and we expect strong growth to continue well into the future. To meet growing demand, including new learning formats, we are introducing an on-demand version of the program that fits member needs for more flexible learning alternatives."
Applications for the on-demand program are currently being accepted on the Resource Management Certified Professional (RMCP)® web page. For more information on eligibility requirements, the certification process, the RMCP® credential, benefits and other program details visit https://resourcemanagementinstitute.com/.