The simplest definition of digital transformation is the use of technology to enable better business outcomes​. Simply automating a manual process is not enough​. It's more than just technology — it's fundamentally changing how a business operates and delivers value to its customers. Digital transformation is shifting the thinking of business users from what is essential to what is possible with technology.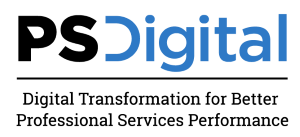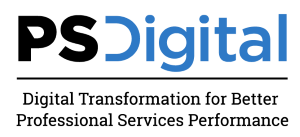 Our latest PS Digital research report attempts to gauge how organizations are approaching technology improvement through digital transformation. It was an interesting time to survey the market given we were in the midst of a lot of business uncertainty due to COVID-19. This research report reflects a combination of these two dynamics. Key takeaways from the research report include:
Despite a global pandemic, companies still made investment in digital transformation initiatives
Investment in 2020 and 2021 show that digital transformation is not just about automation, but also business transformation with the help of useful data and process improvement
We're seeing a major shift from operational efficiency to customer-focused, growth initiatives
Interested in learning more? Download your complimentary copy of the research report today!