Services Insight for the Technology Industry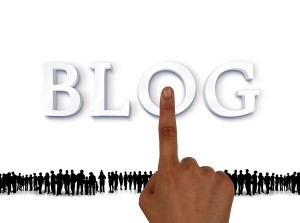 Our tag line says it all – "We Help Consulting, Professional and Support Services Organizations Get Better at What They Do." Services are growing rapidly as the pivotal element of a successful technology product company. Recent research is conclusive that building effective services capabilities will mean the difference between success and failure for many companies. Although our consulting and strategic planning services are targeted and customized to our clients' environment and needs, we have developed our Services Insight blog to provide insights and best practices toward your optimum success as a technology company.
A brief background for those not familiar with RTM Consulting, we specialize in Global Resource Management, Project and Portfolio Management and Services Business Optimization. We also offer Outsourcing Advisory Services to assist both providers and consumers of outsourcing services. Our distinctive Business Acceleration Services help companies achieve their goals in the shortest possible period of time. And our unique Just-in-Time Resourcing® brand of human capital management solutions has become a powerful differentiator for many different types of service providers by moving them to more efficient and competitive practices.
Stay In Touch
Please, check back with us for articles about services industry innovations and best practices. Better yet subscribe to our newsletter to receive notification of new posts and other key information from RTM Consulting or follow-us on LinkedIn. In the meantime, visit our library of white papers and research for innovative approaches and current best practices for services delivery.