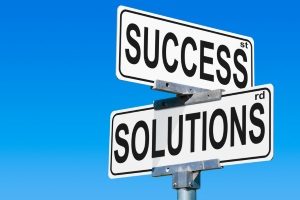 Our mission is simple, we help services organizations get better at what they do. A significant component to running an efficient and profitable service delivery organization is to have effective process automation and supporting technology infrastructure.
For Professional and Consulting Services organizations, Professional Services Automation (PSA) is the industry standard, but this has not always been the case. Historically, organizations have implemented a wide range of solutions to meet their needs, including some of the early PSA pioneers or amalgamated uses of enterprise applications like ERP. In the last few years, however, due to the disruptions of cloud, mobility and data-centric management, there have been seismic shifts in PS automation and PSA enablement. Service organizations are investing in improving automation and PSA adoption is growing. We are calling this trend PSA 2.0, the next wave of PS automation.
Earlier this year RTM Consulting hosted a webcast that provided insights into what is driving the needs of services organizations today and how the PSA market is innovating to meet these demands. The below link will provides access to the recording that you can watch on-demand at your convenience. We were also excited to have John Ragsdale, Vice President of Technology & Social Research for Technology Services Industry Association (TSIA), on the webcast to bring his expertise. After watching the webcast, feel free to come back to this post and share your thoughts on what is driving the needs of services organizations today.
PSA 2.0: What is Driving the Needs of Service Organizations Today? — On-Demand Webinar