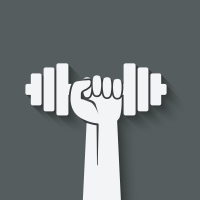 The Resource Management Institute's next Power UP session is set for December 7, How to Self-assess your Resource Management Readiness. RMI Power UP is an educational webinar series covering resource management related topics. Power UP sessions are scheduled for 30 minutes, with time for questions and general discussion following the presentation.
Most professional services and internal IT departments today are struggling with project performance failures exceeding 35%, under-utilization of resources, and poor customer satisfaction as a result of resource management failures. Industry research validates that deficiencies in resource management are a leading driver of project failures. Therefore, effectively and efficiently sourcing and managing supply and demand of human resources for project-based teams will be the new high water mark for the industry
Next week's Power UP session is intended to review how to self-assess your readiness in Resource Management, and better understand how your execution of resource management processes are contributing to or inhibiting project performance and overall project efficiency. If you are interested in attending click here to learn more and register!