Kimble Applications recently launched their PS Insights Podcast Series titled, Secrets of Success in the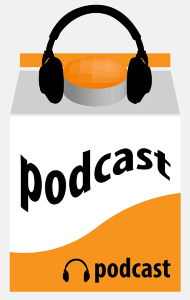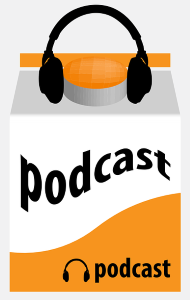 Consulting Business. The series consists of 20 to 25 minute podcasts with a number of consulting industry leaders.
Managing Partner Marc Lacroix was the focus of the podcast on industry leading resource management practices. Marc discusses one of the biggest challenges facing our industry – the rapidity of technological change. Being able to deal with that change, and to see opportunities within it, depends on optimum management of the human resources of the business. Interviewed by technology journalist Ian Murphy, they dive into:
What are the major challenges companies face?
How do you get human resources involved?
How should companies manage the cost of having to acquire additional resources?
What can companies do to prevent resource shortages?
And much more…
Click here to listen to the podcast. Then come back to this post and share your thoughts.