When you make the commitment to pursue training, we know you're investing a lot of time and money. That's why we stay committed to bringing relevant project management training that focuses on enhancing the soft skills of project managers to complement their methodology, business, and technical knowledge.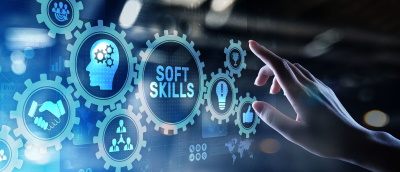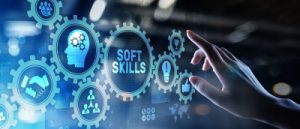 Updated for 2021, our Advanced Project Management Skills Development training is now on-demand. Four new modules — 1) Role and Dynamics of a Project Manager 2) Communication Strategy and Tactics 3) Scope and Change Management 4) Identifying and Capturing Value — are now available for training on your schedule and time frame. Available with 24×7 access from purchase, on-demand training provides a video recording of the materials typically presented by a live instructor!
On-demand training videos are available on any device that is browser enabled -– computer, tablet, smartphone, etc. Learn more and get started today!