As services organizations in technology companies look to move beyond being product extenders and mature as true solutions providers, the ability to engage prospects and clients at all levels and situations in a more consultative manner is critical.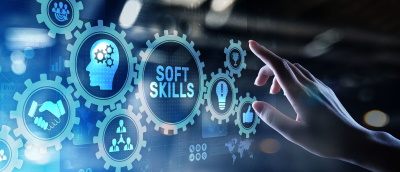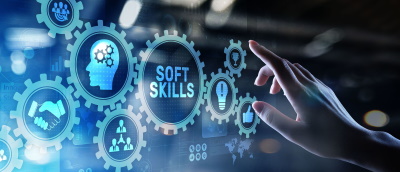 All of us have at some point heard about a doctor, or better yet had an experience with one, who demonstrated a great bedside manner – good soft skills! Good bedside manner (soft skills) makes all the difference in the total doctor experience. Let me ask you this, how would your customers describe the bedside manner of your professional services team?
The concept of a 'good bedside manner' is no different in the B2B environment. As your professional services resources are deployed in the field, they are not simply performing technical tasks. Rather, they are:
the face of your company to the end client delivering the value associated with the solution you sold them
your eyes and ears into new opportunities for your company's products and services
creating a lasting impression (good or bad) in the minds of current and future buyers
This complimentary white paper, From Technologist to Consultant: Soft Skills Make the Difference, provides clarity around both the need and the methods to turn yesterday's technologist into today's consultant.
Also, visit our Skills Development for Consultants page for additional information and course outlines on our Consulting Fundamentals and Advanced Consulting Skills Development training.