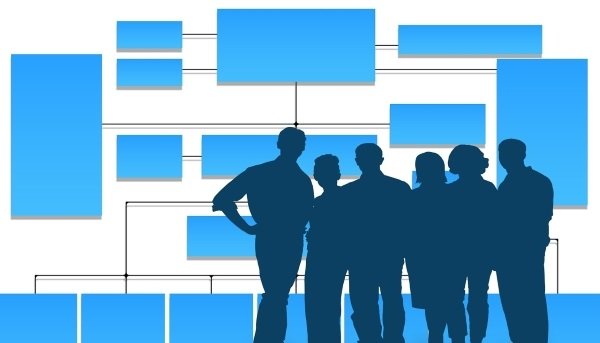 The key to customer acquisition, reducing customer churn, and the financial health of service organizations is adept and responsive service delivery. While customer service practices increase in importance, engagement is becoming increasingly complicated by growing communication channels and rising customer expectations. Recent studies have found that customers are becoming more sophisticated and want timely, exceptional and outcomes based responses to service requests. They expect options and to have a voice in determining a resolution strategy. In light of increasing customer demands, more effective and efficient management of human resources has become critical to operational success.
While industries focused on service delivery have invested in technology upgrades, quality improvement initiatives, process enhancements, and cost reduction, these industries are actually getting worse at resource management.
Many companies take a reactive vs. proactive stance when it comes to workforce management. When expanding we justify hiring or skills development based on presumed future needs. On the other side of the equation, when faced with budget challenges we reduce headcount and cross our fingers while waiting to see the impact of our decisions. A more precise and informed approach to investment in human capital is possible. In regard to resource management, the services industry has suffered from the lack of a fact-based approach or methodology to understand both the nature of the problem and, in many circles, acceptance that the problem can be solved. Organizations need to break away from traditional tactical approaches, focused on staffing and budget management, and transition to a holistic strategy which includes forecasting, sourcing and talent development, peak-load and strategic sourcing approaches and more. When combined with a clear approach or methodology, and formalized training, organizations can then build sustainable organizational critical mass and competencies for effective resource management.
In closing, investing in skills development for your resource management team can provide your company with the ability to predict human resource needs as well as manage utilization of your services team more effectively. Assigned properly and armed with the right skills, your resource management investment can lead to sustainability, lower costs and better results. If your organization does not use resource managers, hiring a dedicated RM or developing a Resource Management Office is worth serious consideration.