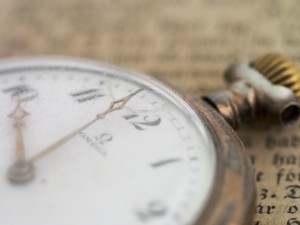 How is your company doing managing utilization of billable resources? Are you struggling to maintain reasonable margins? Do you have issues with quality or project management? If your answer to any of these is yes there is a good chance your resource management processes are contributing to your problems. There is a clear correlation between performance utilization and your bottom line.
After all of our years in the services business, we have observed that most services operations have neglected to invest in resource management process improvements. Often the focus has been on improving operation processes for quality and project management which are equally important to the health of a services organization, however, ignoring resource management can be a costly mistake.
The underlying causes of failure in quality or project performance are often directly related to simply not having the right person in the right place at the right time. For example, take the scenarios below:
Resource Related Causes of Quality Problems
Incorrect or lack of expert involvement in the design phase results in late stage system design problems.
Staffing shortages during initial staffing results in rushed final stages (e.g. test or user preparation).
Resource Related Causes of PM Problems
The wrong mix of skillsets can cause budget overruns.
Off-balance staffing causes project delays.
Companies with well-oiled resource management processes see far fewer of these types of symptoms than those who have quality and PM processes without an underlying/supporting approach to resource management.
In our next post we will delve into how you can evaluate your resource management performance through a quick analysis of six key performance indicators. But why wait, you can download our free whitepaper "Self-Assessment Guide for Resource Management" now!