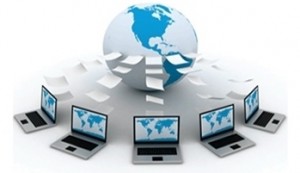 Join RTM Consulting for a live webcast Tuesday, February 16 at 9 AM PST / 12 PM EST
Register Now!
Resource management continues to be one of the best levers for managing the economics of a professional services business, an IT services function, or any human capital intensive operation. Yet too many companies still struggle with how to address the complex challenges of managing human capital efficiently and effectively. Industry executives know that consistent and predictable deployment and utilization of project based resources is the difference maker for achieving peak project performance and high customer satisfaction while minimizing labor costs.
Join RTM Consulting for a highly informative webcast that will discuss key trends in resource management best practices across the industry and some of the issues that challenge the application of these practices. During the webinar VMware, a leader in cloud infrastructure and business mobility, brings a case study perspective of the organization's experience in improving their global resource management capabilities.
Webcast session entitles you to obtain 1 RMCP® PCU credit and/or 1 PDU credit for attending!
Who should attend?
RMO Leaders and Resource Management Professionals
Project Management Office Leaders and Project Management Professionals
Professional and Consulting Services Leadership
IT Services Leadership
Anyone responsible for effective planning and deployment of human resources responsible for projects