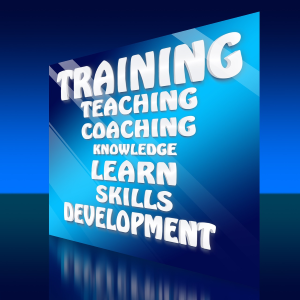 Consulting Soft Skills Development
May 11, 18, & 25
"An important initiative this year was to invest in the development of our consultants by providing them with a high impact soft skills training program to increase their overall effectiveness. RTM Consulting enabled this by developing and delivering an outstanding curriculum specialized for consultants and tailored to our needs. This high quality curriculum included facilitation of case studies to help our consultants practice what they learned."
Paul Hofstadler, Vice President Worldwide Consulting, Mentor Graphics Corporation.
Service organizations in technology companies need to move beyond being product extenders to solutions providers. The ability to engage prospects and clients in a consultative manner has become mission critical in all levels and situations related to sales and customer care. Soft skills are required in order to maintain the competitive edge.
Join us for the next Consulting Soft Skills training class on May 11, 18, & 25. Three separate online webinar sessions will cover:
Role & Dynamics of a Consultant
Communication Strategy & Tactics
Identifying & Capturing value
The cost is $99 per person, per session. Or register for all three for $199 per person. Click here for registration information.