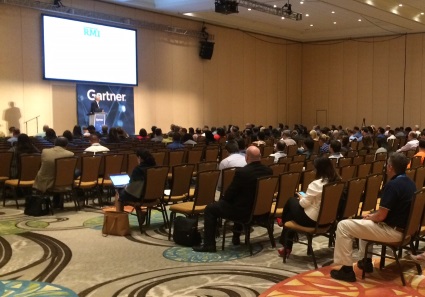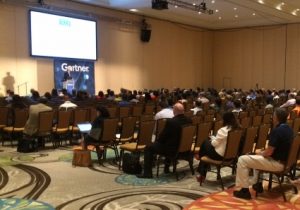 Last week, the Resource Management Institute had the privilege of presenting a workshop at the Gartner Program and Portfolio Management Summit in Orlando, Florida. The workshop, Resource Management the Real Secret to Successful Projects, focused on defining the essential building blocks necessary to implement and sustain a resource management discipline to address the complex factors involved in managing supply and demand balancing of human capital supporting IT project-based work. Following this successful resource management workshop and busy conference, here's a quick recap of our key takeaways:
Resource management is perhaps the hottest issue for the Enterprise/IT industry today
An increased focus on 'Agile' for project work is compounding the issue for resource management
Enterprise/IT buyers of PPM solutions have recognized a PPM tool does not solve their resource management problem unless it is coupled with a robust resource management process
Resource management is still a nascent area for Enterprise/IT and needs top down support
How about you? If you attended this years Gartner PPM Summit, what were your key takeaways? Feel free to add your thoughts in the comment section below.