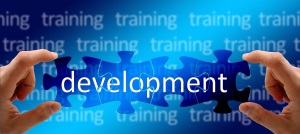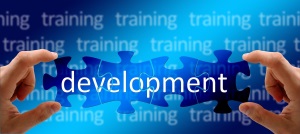 Decades of experience in the services industry has helped us formulate curriculums, processes and approaches to address the skills development needs of services operators where we have observed other offerings have fallen short. In a nutshell, we offer practical training that can put into practice fast!
Our 2018 Training Catalog is now available. New to the curriculum this year…
Introduction to Resource Management – This course provides foundational competency development for professionals new to resource management that work in organizations that focus on project-based work
Consulting Fundamentals – Succeeding as a Consultant can be challenging, this course teaches the fundamental skills every consultant needs
In addition to this new training, our curriculum includes courses on writing an effective SOW, skills development for consultants and project managers, training for professional services delivery managers and much more. Developed and delivered by Services industry experts, our training is focused specifically on the Services industry. On-site, online or on-demand, we have the capabilities to deliver training the way you need it.
Download our 2018 Training Catalog. If you have any questions about our training curriculum feel free to email us at training@rtmconsulting.net.