The disruption that the COVID-19 outbreak is causing is unprecedented. We hope everyone is taking the appropriate safety measures for you, your family, and your business.
In the face of this outbreak, we are seeing an increasing number of global services organizations transition to online learning for their training needs. We know that some training is not just a 'nice to have' but rather is required to improve project performance and better serve your customers.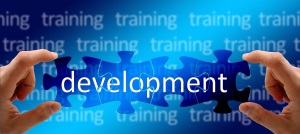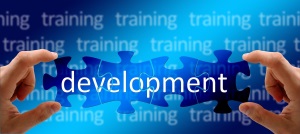 We deliver practical training that your personnel can put into practice fast! Most importantly, we have the experience and available technology to virtually deliver all of our instructor-led training.
We have been training virtually for 10+ years and some of our clients actually prefer it over in person training
Our content is developed by real practitioners in the services industry
Our instructors are experienced in training virtually
Our virtual delivery platform enables instructor/participant interaction
We also have a robust on-demand training catalog, available 24×7 through our LMS, and accessible on any browser enabled device – tablet, smartphone, etc.
As we all continue to deal with the struggles of social distancing, working from home, and this economic uncertainty, we also know this pandemic will end. Consider taking advantage of any potential downtime now to equip your team to come out of this unique situation better prepared to hit the ground running and serve your customers. We are here to help and if you're ready we can be part of your near-term training solution. If you have any questions, contact us to discuss a training plan. Also, for reference, this link provides easy one-click access to a PDF copy of our 2020 Training Catalog.