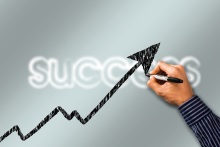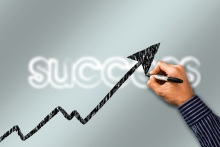 Professional Services Automation (PSA) solutions can drive significant operational performance improvements to any delivery organization. Nearly every critical KPI can benefit from improved automation – ranging from better project performance and increased staff leverage to improved billable utilization. In fact, just a couple of points of utilization improvement for a 250 person organization can bring $1M to the bottom line. This is more than enough justification for action.
In many cases though, we have found that companies are simply not getting the most value from their PSA investment. This can be attributable to many factors, but typically the issues lie in the lack of proper business process alignment, inadequate integration, and/or sub-optimal use and adoption of the PSA application by the organization. Let me provide an example.
We recently worked with a growing professional services organization to provide an objective assessment of their Professional Services Automation (PSA) tool. We found a fragmented infrastructure that was resulting in a lot of manual effort, insufficient functionality and a lack of centralized access to critical operational and strategic organizational data.
Want to know how we were able to help this professional service organization? Check out this PSA Case Study where we take a deep dive into what we learned during our assessment and the result once the organization was able to implement a fully functional PSA solution.