Of all the roles within a professional and consulting services organization, the role of project manager is the most misused, misunderstood and undervalued of all the delivery roles. In addition, project managers are facing changing delivery dynamics brought on by the rise of SaaS solutions and virtualization and globalization of project teams. So ask yourself… are your project managers in step with your delivery strategy?
In our recently published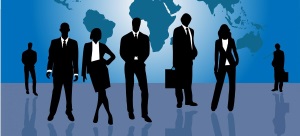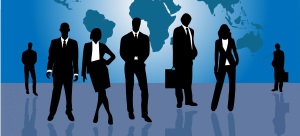 white paper, Helping Project Managers Get Their Groove Back, we highlight the forces that are impacting the role of project managers today and some of the missteps delivery organizations are making with the role and function. We also focus on solutions. This is not a simple challenge to solve, and it will take a commitment to address change across people, process and technology to get it right. Learn more and download your complimentary copy of the paper today.