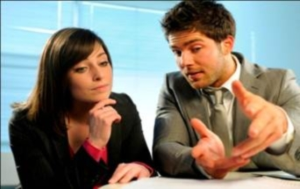 Have you checked out the Premier Resource Network's priority opportunities lately? Click here to see some of our highest priority open roles. From training to field services to resource management, there are opportunities here for high caliber talent. Submit your resume today!
For those not familiar with RTM Consulting's Premier Resource Network, it is a specialized talent acquisition service designed to support your most critical resourcing needs with hand-selected professionals whom we know and trust. We have all been there, you need to find new leadership, locate a particular or hard to find skill set, or just find some temporary help, but have found the 'highly skilled resources' available through traditional recruiting sources rarely live up to their billing. Based on our work with some of the world's leading professional, consulting, support and field services teams, combined with the deep industry experience of our executive team, we have developed a truly unique approach for identifying the highest-caliber technology services experts available for your most demanding business needs. For more on the Premier Resource Network, watch the short video below.
Contact RTM Consulting today about your resourcing needs. Click here for a downloadable Premier Resource Network brochure.