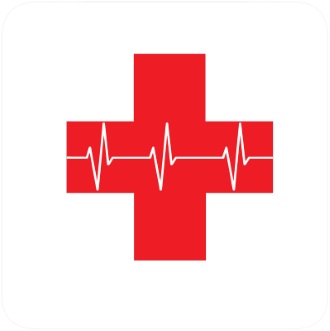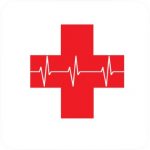 It is often said, 'there are no shortcuts to long term structural change' – but there is one proven solution that challenges that paradigm – it's known as Variability Reduction (VR). VR does provide a 'shortcut' solution that gets you fact based data fast to focus on where real and rapid cost reduction opportunities can be found, while also identifying customer service improvement opportunities.
We don't know an FS team not challenged this year to reduce costs of labor, parts and vehicles. Same is true for improving all other aspects of customer service, e.g. first visit performance, depot repair operations, and mean time to repair. Time pressure, internal changes like reorganizations, and a lack of the right data can put you in the unenviable position of having to make 'judgment' cuts to make quick reductions in costs. Sophisticated service delivery teams have figured out how to do this using VR as a proven method to get results fast!
A recent white paper we published, The Fastpath to Optimizing Labor, Parts and Vehicle Fleets, takes a deep dive into…
What is variability reduction?
What makes VR different from other service improvement techniques?
How to implement VR.
Critical success factors for success with VR.
Download your copy now, then come back to this post and leave your thoughts in the comments section.