The effectiveness and efficiency of your field services labor is critical in meeting your customer obligations and financial objectives. The labor pool represents a significant cost to the operation, always presenting new ways to optimize the spend for this area. This area, more than others, is the most dynamic, with new cost saving strategies, approaches and technologies being introduced by industry innovators.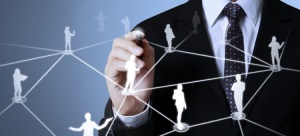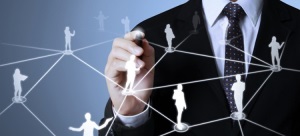 To assist field services organizations in knowing how well they are managing their labor and where the opportunities exist to improve, we have developed an FS Labor Optimization QuickStart service, where our Field Services experts accelerate time to improved results. This service is a rapid assessment designed to provide organizations with actionable recommendations and a plan to implement within weeks. Our approach is to assess the current operation, compare to leading practices and provide a range of improvement recommendations across the following areas:
Organizational Strategy & Governance – strategy and vision, performance standards and measures, and governance processes
Labor Rate – labor cost optimization, flexible workforce (i.e. outsourcing), industry benchmarking
Labor Utilization – demand modeling and staffing, channel optimization, call avoidance, product rationalization, standard/non-standard work time, training, redundancy and flexibility
Labor Effectiveness – repair procedures and practices, reward and recognition, inventory management, unavailable/non-call time, variability reduction
For reference, here is a link to a recently published white paper titled The Fastpath to Optimizing Labor, Parts and Vehicle Fleets where we focus on Variability Reduction to provide a "shortcut" solution that gets you fact-based data fast to focus on where real and rapid cost reduction opportunities can be found (and acted upon), while also identifying customer service improvement opportunities (often with tactical solutions leading to systematic change).