With this post we wrap up our three-part blog series on labor costs for Field Services operators. Throughout the series we have looked at three important questions we see Field Services executives being asked about their workforce: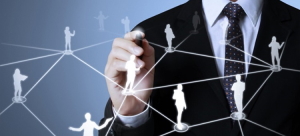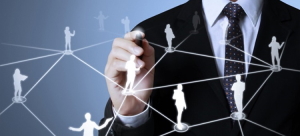 Now we look at question #3 — How can we get more from our existing workforce? In other words, can we do with fewer people or grow without hiring more people?
If you have timely accurate data, and a model or analysis identifying your capacity needs, then a deeper analysis of how we can run the process of service and installs more efficiently should be conducted so we drive better outcomes from our existing workforce investment.
There are many ways to achieve this. A couple of ideas come to mind:
Run a lean variability analysis to identify your outliers – overachievers and underachievers – then focus on how to bring up the underachievers using what is unique or common to the overachievers. This method does require knowledge of lean six sigma techniques, and has proven time and time again as an effective approach to process improvement.
Run a time and task study to break down the element of an install or service motion. Use those inputs to identify how to run the motion in less time with fewer resources.
And once again, similar to questions #1 and #2, if you are not doing these things or something similar, I would ask yourself the question, do I really know?
Workforce management has never been easy. We have been providing workforce and resource management consulting and digital transformation services for Field Services teams for more than a decade. We also operate the world's only institute dedicated to resource and workforce management thought leadership. With experienced consultants trained in field services, lean techniques, digital transformation strategies, and the insights you need to answer all 3 questions with precision, why not send us a note and request a brief no cost discussion regarding your workforce management needs?