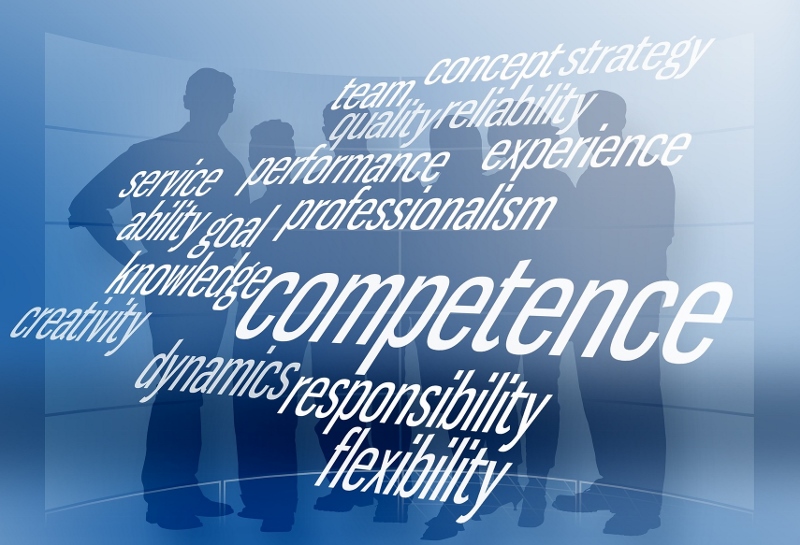 The Challenge
How do you quickly identify ways to improve service levels while reducing costs and investing in continuous improvement?
How do you eliminate preventable service disruptions that eat away at margins?
How can you reduce performance variability without undermining innovation or Field Services teams' job satisfaction?
The Solution
The Performance Improvements Through Variability Reduction course provides focus on the variability reduction process – a proven method for improving Field Services performance tactically.
Teaching Lean Six Sigma principals that support performance improvement in Field Services results including first visit resolution, labor costs, parts management, vehicle fleet management, and more.
Provides exposure to the variability process and teaches how to identify potential opportunities where variability reduction processes may help in your firm.
Next Course Offered December 2015
The schedule is set for our next Performance Improvements Through Variability Reduction course.
TIME: December 8 and December 10 | 12:00 PM – 2:00 PM EST
FORMAT: Two separate online webinar sessions; instructor led sessions run approximately two hours
COST: $349 per person (volume discounts are available contact training@rtmconsulting.net
This course will show your team why they should be thinking about variability analysis; teach Lean Six Sigma principles to support performance improvement; demonstrate how to implement and focus variability for improved customer satisfaction; and provide practical exposure to the variability reduction processes. Don't miss out on this training! Click here to learn more about this course and register!.