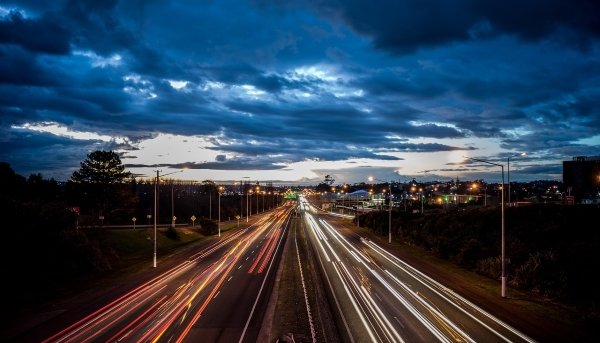 Field Services teams are constantly being challenged to reduce costs of labor, parts and vehicles. Same is true for improving all other aspects of customer service, e.g. first visit performance, depot repair operations, and mean time to repair. It is often said, 'there are no shortcuts to long term structural change' – but there is one proven solution that challenges that paradigm – it's known as Variability Reduction.
The Variability Reduction technique provides an agile solution that gets you fact based data fast to focus on where real and rapid cost reduction opportunities can be found, while also identifying and enabling customer service improvement opportunities. Let me provide an example of a recent situation:
Variability Reduction was used with a $5B+ hardware/software firm…
It helped them achieve parts cost savings exceeding $1.5M/month, while overall improving customer service…
Making this transformation effort even more interesting was the time from problem identification to real savings was less than six months…
And the savings were/are expected to continue on in future years!
Please join our 30 minute, jam-packed webinar, The Fast Path to Cost Reduction In Labor, Parts and Vehicles, and learn how sophisticated service delivery teams have figured out how to reduce costs by using Variability Reduction as a proven method to get results fast. Joining RTM Consulting will be Bill Steenburgh, SVP, Global Services at Pitney Bowes providing a case study perspective of their experiences utilizing Variability Reduction.
Unable to attend? Register for the webcast and receive a link to the recording.