Every field services or support services team has first call/visit resolution (FCR/FVR) in their metrics. If they don't they need to call us now for some advice fast!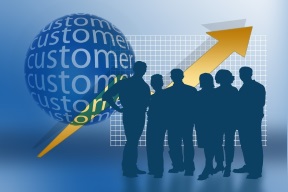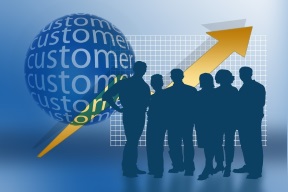 We know that FCR/FVR inhibitors are often a complex mix of related process and/or technology shortfalls, but throughout this year we were able to help numerous companies with the difficult task of identifying and enabling the inhibitors to improving FCR/FVR performance. With these FCR/FVR improvements, our clients were able to resolve more customer issues in a single contact, leading to improvements in customer satisfaction, a reduction in operating costs and an improvement to their overall financial performance.
Our recently published white paper, First Call/Visit Resolution: Getting It Fixed the First Time, is an aggregation of the most effective approaches we have observed for how to get FCR/FVR right. Download your complimentary copy of the white paper today.